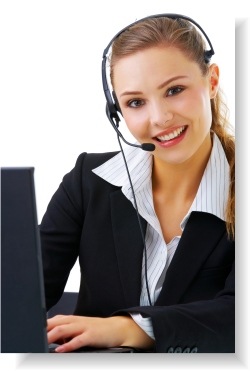 Thank you for your interest in Bond Global Enterprises. We are looking forward to assisting you and answering any questions you may have. Our staff is here to help you to start or to take your business to the next level.
Our corporate office is located in:
Hamilton, Waikato, New Zealand.
To Contact Us…
Simply fill out the Customer Service Contact Form below to get started. We will respond to all enquiries within 24-hours or by the next business day, should your request be received on the weekend or holiday. Our office hours are from 9:00 AM to 5:00 PM (NZDT Time) Monday thru Friday.